Welcome to the NM Center for Language Access!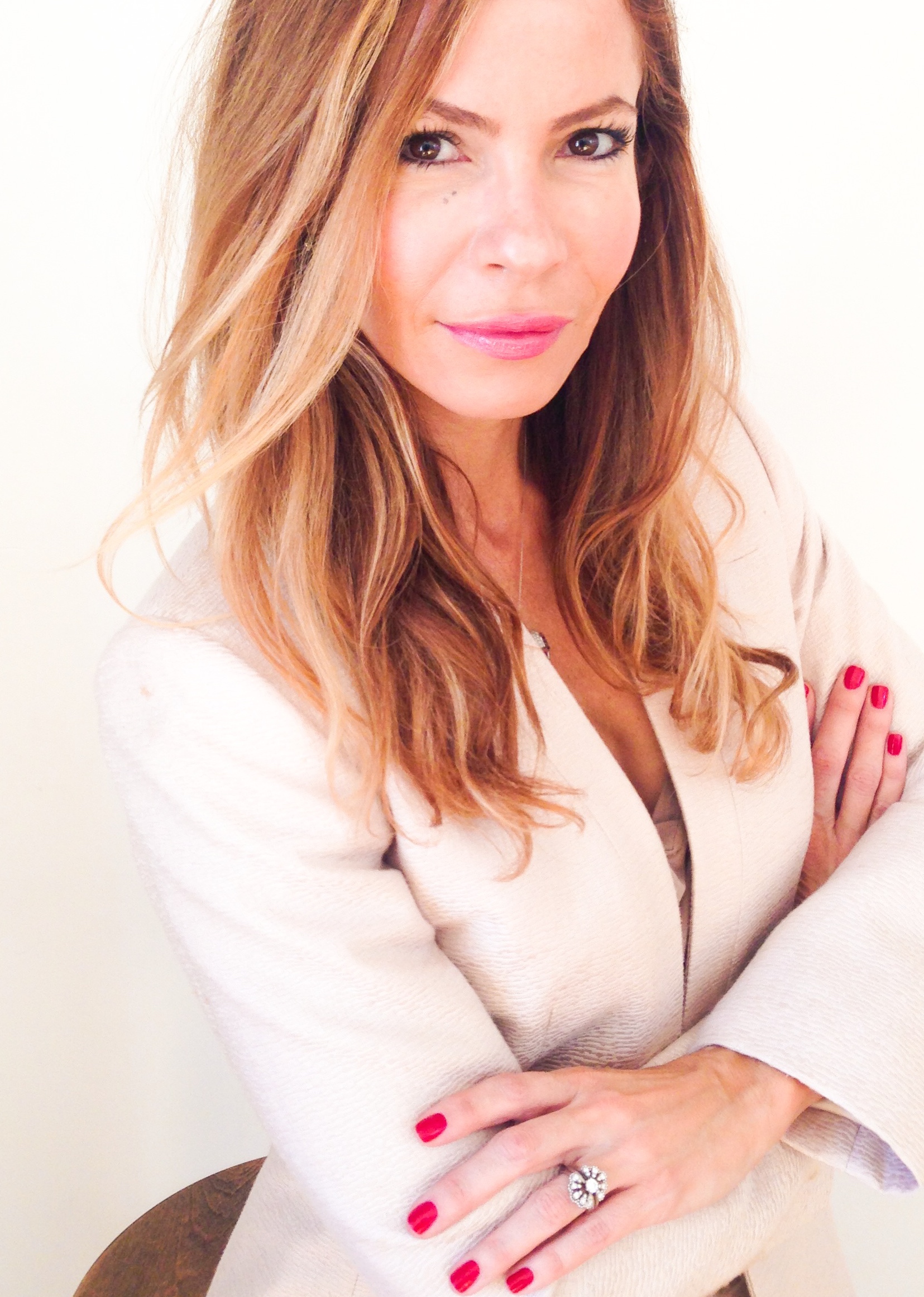 Our mission is to ensure quality language access services for individuals with limited English proficiency and the deaf and hard of hearing. Our multilingual interpreting programs and professional development classes are intended to raise awareness about the importance of interpreting in the lives of those who use the service. In addition to our programs and classes, we offer a variety of innovative training options for state courts, agencies, and organizations that need to provide language access under Title VI of the Civil Rights Act of 1964.
With today's socio-economic reality in mind, and considering the fast-paced world we live in, we have decided to make our training more accessible by offering it online. A diverse team of highly qualified professionals ensures the quality, while the NM Administrative Office of the Courts lends us its legacy and support.
We are a service-oriented organization committed to encouraging individuals towards personal development and fulfillment. We are also committed to continually improving our training. As you explore our site, I hope you will gain insight into the breadth and depth of our programs and classes.
I look forward to hearing from you!

Paula Couselo-Findikoglu, NMCLA Program Manager